Delivering asset-based capacity for all your shipping needs.​
Full-Asset Truckload Division. Proprietary technology. People-first mindset
Sage Truckload

Delivering Excellence in Transportation

At Sage Truckload, we take pride in our fleet of over 65 tractors, 160+ trailers. With an average age of less than 3 years for our trucks and less than 5 years for our trailers, we ensure the highest standards of safety and reliability.
Service Area
With our main terminal strategically located in Chicago, Illinois, we're positioned to provide exceptional service to our clients. Our focus is on local cartage and distances within 400 miles, offering a range of services including local, dedicated, regional, and long-haul transportation solutions.
Diverse Fleet for Varied Needs
Our Chicago Regional Fleet encompasses a variety of vehicles, including sleeper cabs and day cabs, accompanied by dry van trailers and chassis. Equipped with Rand McNally Tracking, our trailers offer both tethered and untethered tracking options. They feature swing doors, wood floors, e-tracs, and meet food-grade standards. With a payload capacity of 47,000 pounds, we're equipped to handle a wide range of cargo.
Sage Drayage Division
Your Gateway to Seamless Port Services
When it comes to drayage services, Sage is your trusted partner. With a dedicated team boasting over 40 years of collective experience, we're experts in navigating the complexities of port logistics. Our nationwide footprint ensures that we're strategically positioned to serve the top 20 ports with seamless door-to-door solutions.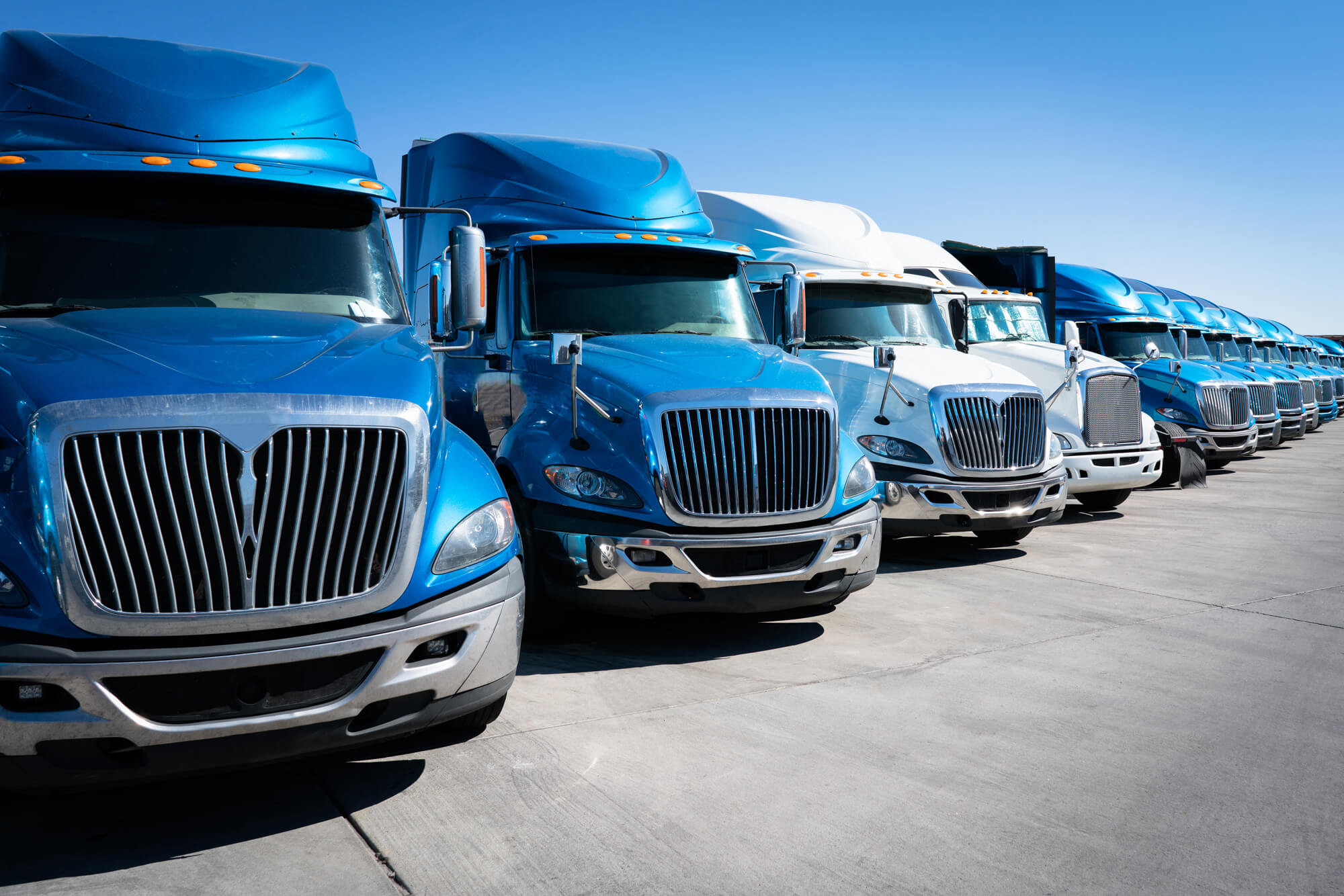 Efficient Operations
We offer trailer pools, closed loops, and power-only solutions to streamline your supply chain operations.
At Sage Truckload, we're committed to delivering transportation solutions that exceed expectations. With our modern fleet, dedicated team, and technology-driven approach, we're your trusted partner for seamless logistics.